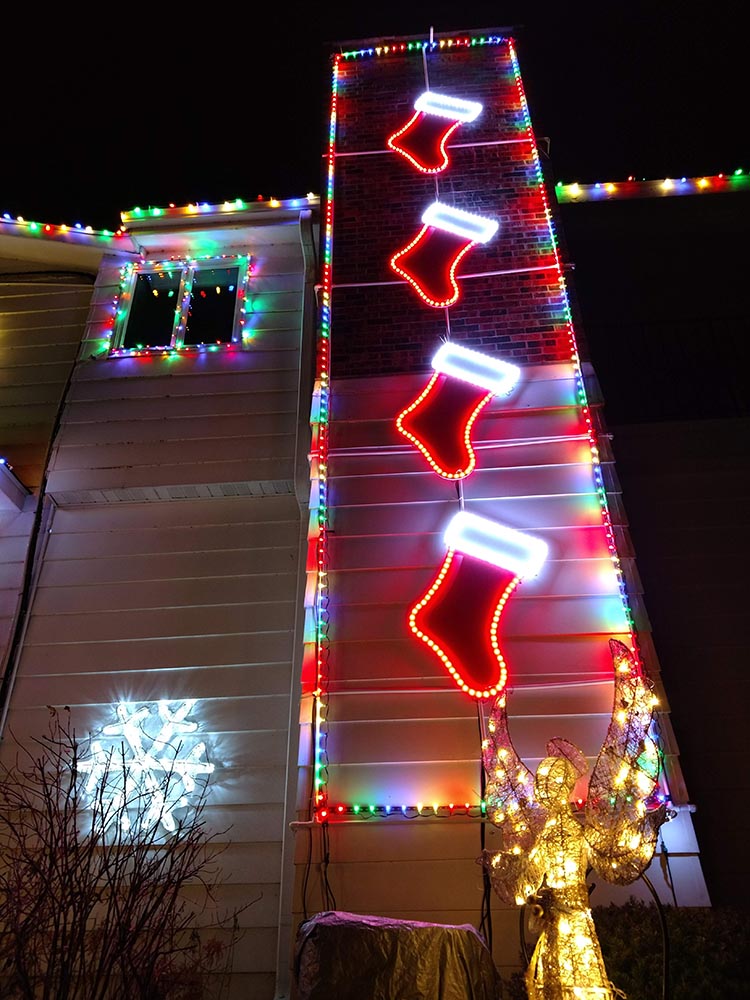 No Show in 2021. Shows Resume in 2022
Annually the Carter Family puts together a large LED light display synchronized to music. Originally started 2014 in Austin Minnesota the lights were first synchronized to music in 2015.
In 2014, their house had 7,000 LED lights growing to a total of 14,000, 22,500 and 31,000 respectively each year through 2017 (including RGB pixels). In 2018 the Carter's moved to Albert Lea continuing the show with 34,000 LED lights growing to 38,000 LED lights (of which 9500 are RGB) carrying an updated name of "Carter Christmas Lights Show" in 2019 and 2020.
As reported by the Austin Minnesota Daily Herald, "The light show has strands of lights running up the trees, along the house, on the window frames and more." The goal is to add something unique to the display each year. Ultimately, their hope is to add a new fun tradition to the Albert Lea Minnesota region during the holiday season.
Typically the display runs from the Friday after Thanksgiving (Black Friday) through December 27th. In general, the show runs from 5-9pm with it running until 10pm on Fridays & Saturdays along with Christmas Eve/Day.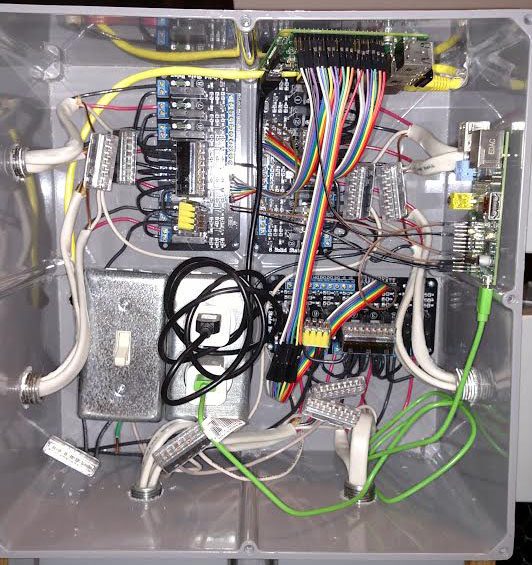 Something that sets this display apart from others is that the computer that runs the show is "home grown". Since the available light show equipment is very costly, Mike was able to build his own version for a significantly lower cost. In 2015, there were 32 circuits used (different plugs), growing to 104 circuits in 2018. You can see a photo of the "guts" of a part of the system to the left.
A donation box is located at the corner of the property. All proceeds are donated to a local Southern Minnesota non-profit organization, varying year-to-year. In 2015, the community generously donated over $170, which helped send a local Boy Scout to summer camp. In 2016, the community raised $455 and $758 in 2017 that helped young Girl Scouts attend summer camp. In 2018 the community generously donated $1165 to upgrade downtown Christmas Lights in Albert Lea. In 2019, the community donated $1046 for JDRF to fund research in the fight to eliminate Type 1 Diabetes.
The display is located at 1905 Brookside Drive, Albert Lea, MN 56007 with the public welcome to come enjoy.
Social Network Connections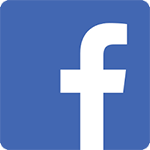 Facebook – Carter Christmas Lights Show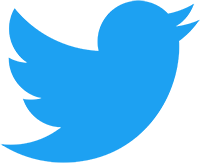 Twitter – #carterxmas